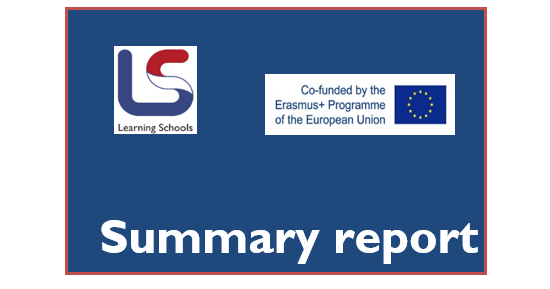 Country specific analyses
Project consortium carried out research to deeply analyse the problems of loss of knowledge and expertise and luck of institutional learning in educational systems of Bulgaria, Turkey, Spain and Italy. Qualitative methodology was applied linked with a grounded theory and a case study approach, in order to look into the important and unknown in the school about its learning culture, how that is promoted and what tools, structures and models are followed. 
The diverse cultural, economic ad educational context in all four countries enrich the characteristics of the learning schools, the best practices they apply and the existing level of knowledge management.